---
Stay Tuned for Future Broadcast Events!
Live and Local Programming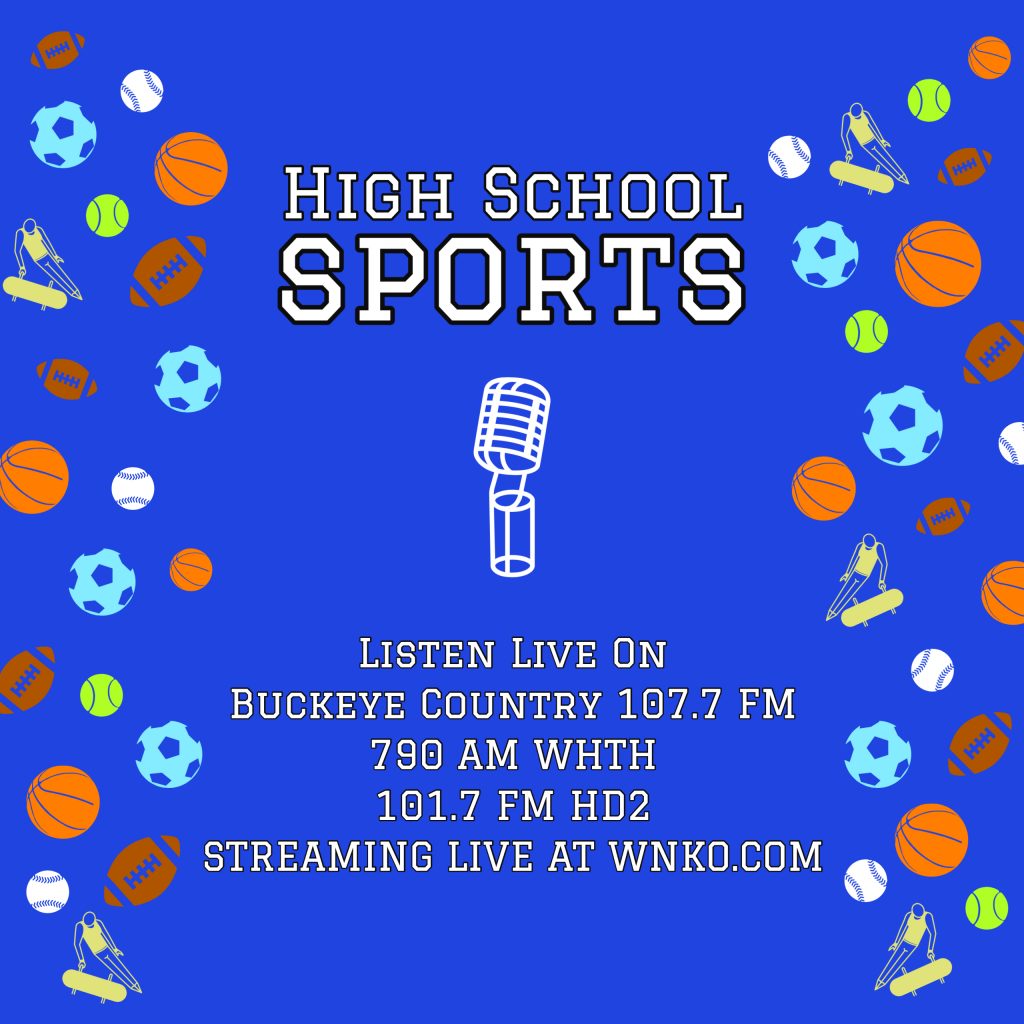 Local High School Sports
(When aired live on WHTH)
Play by Play from Dave Doney and Arenthous Frazier!
Tune in for exciting high school sports action on your "Official Sports Voice of Licking County" Buckeye Country 107.7!
Ohio Fallen Heroes Memorial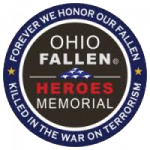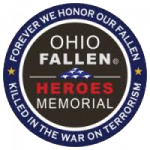 , Buckeye Country 107.7FM/KOOL 101.7FM, and staff would like to pay respect to the Servicemen and Women from Ohio who have made the ultimate sacrifice fighting the war on terrorism since 9/11/2001.
Please join us every Sunday morning, after 8:00 am on Buckeye Country 107.7FM when we will feature the biography and profile of one of Ohio's Fallen Heroes.
Sunday, November 26th, 2023
March 22nd, 2011
Chillicothe, Ohio
Enduring Freedom
28
Amy Smith first met Gire in elementary school, and they remained close friends throughout their years at Huntington. She called him "Bub" and he called her "Sis," she said. "He was a sweetheart ... he was always the quiet one sitting in the corner [of the classroom], but you knew he was there for you no matter what," she said.