---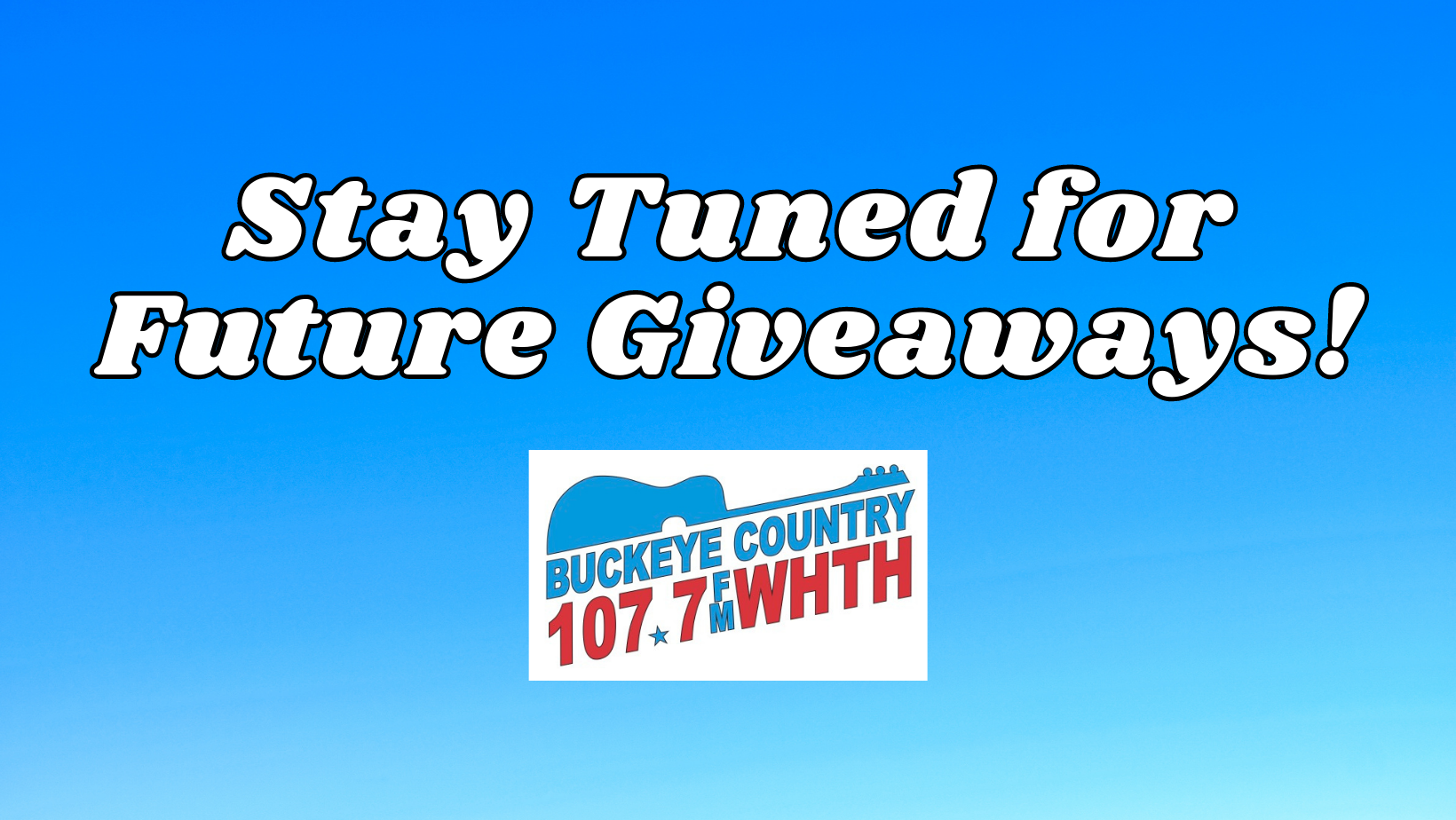 Stay Tuned for Future Broadcast Events!
Live and Local Programming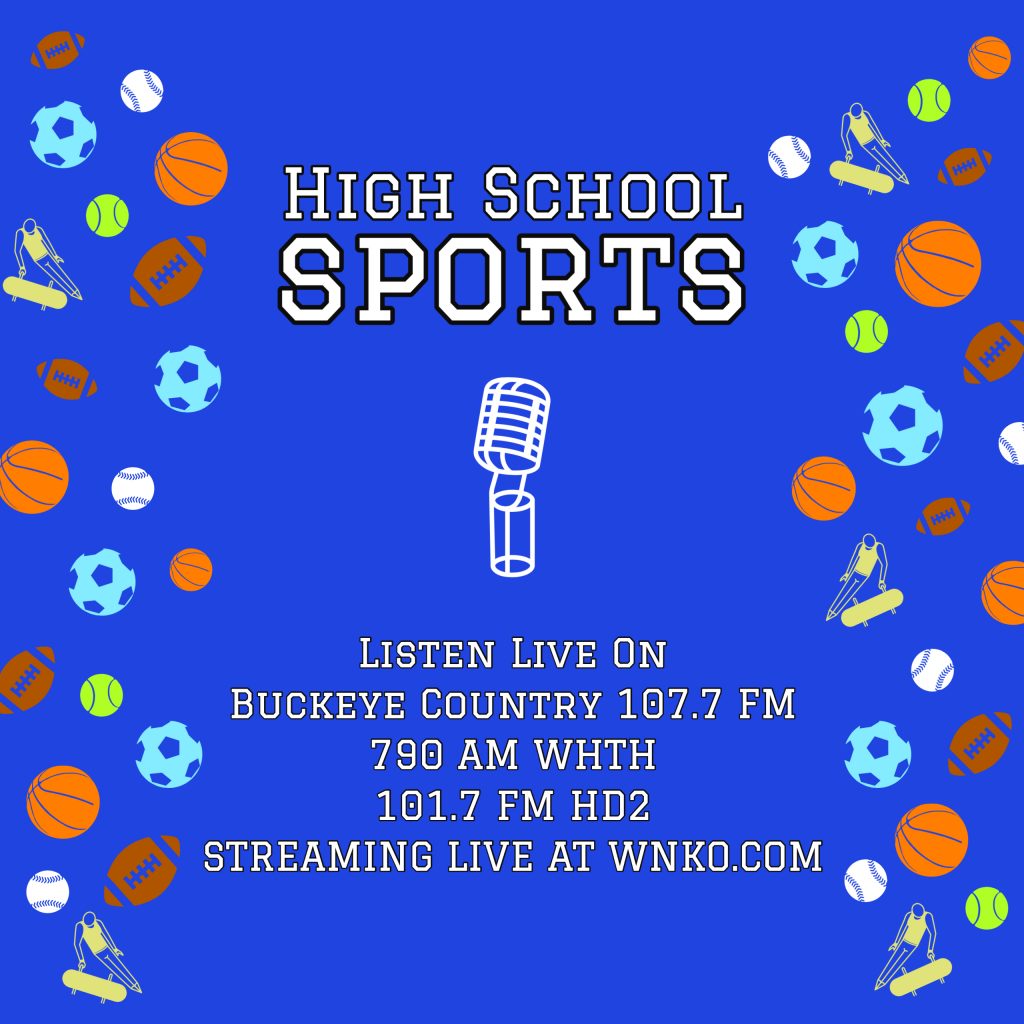 Local High School Sports
(When aired live on WHTH)
Play by Play from Dave Doney and Arenthous Frazier!
Tune in for exciting high school sports action on your "Official Sports Voice of Licking County" Buckeye Country 107.7!
Ohio Fallen Heroes Memorial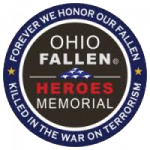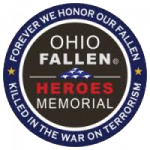 , Buckeye Country 107.7FM/KOOL 101.7FM, and staff would like to pay respect to the Servicemen and Women from Ohio who have made the ultimate sacrifice fighting the war on terrorism since 9/11/2001.
Please join us every Sunday morning, after 8:00 am on Buckeye Country 107.7FM when we will feature the biography and profile of one of Ohio's Fallen Heroes.
January 30th, 2005
Cincinnati, Ohio
Iraqi Freedom
22
The 22-year-old from Cincinnati was killed on Jan. 30, 2005, in an explosion while guarding a polling place during the Iraqi election. He was stationed at Fort Sam Houston.