---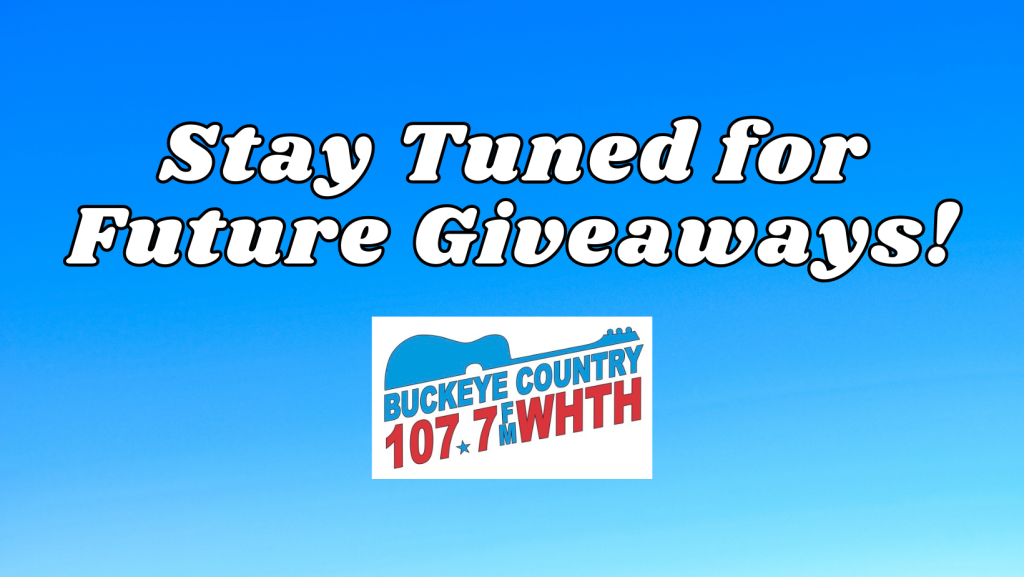 Stay Tuned for Future Broadcast Events!
Live and Local Programming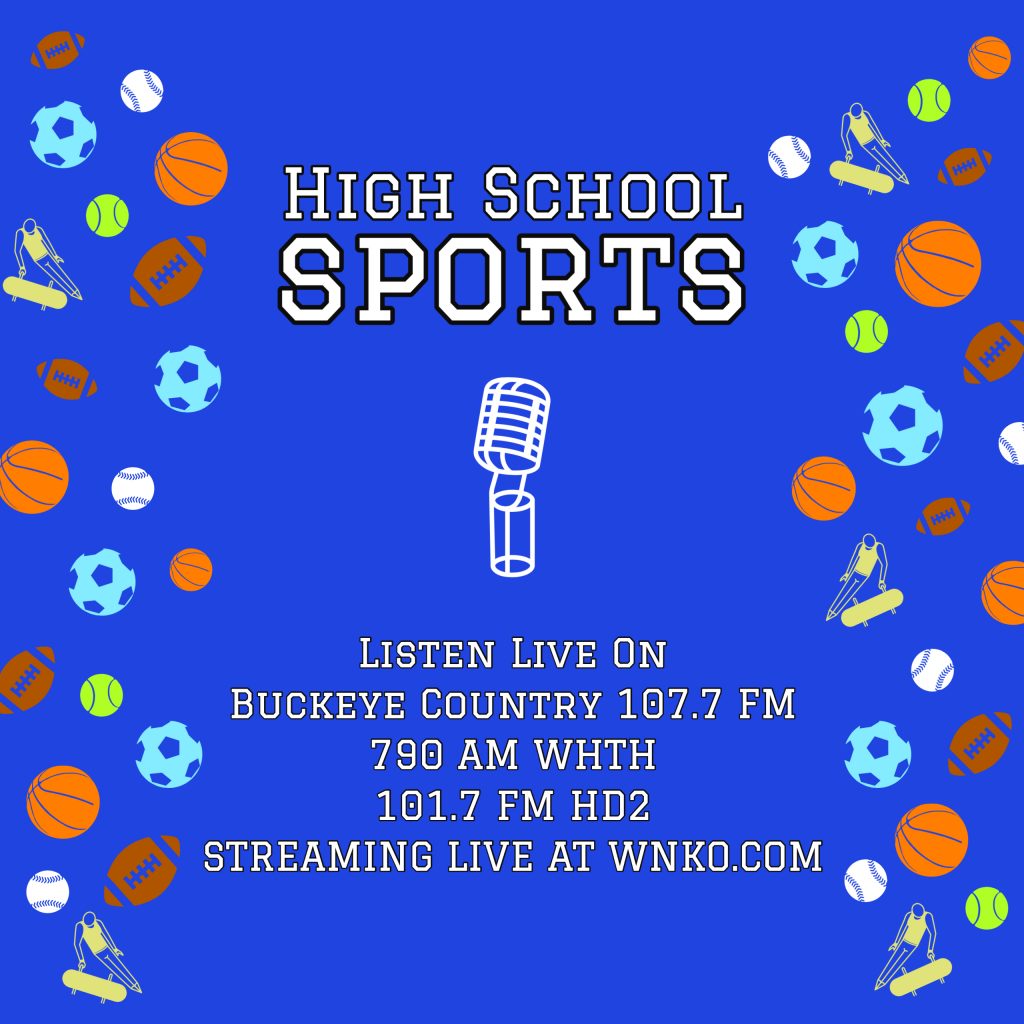 Local High School Sports
Play by Play from Dave Doney, Ben Ferree, and Adam Jenkins. Tune in for exciting high school sports action on your "Official Sports Voice of Licking County" Buckeye Country 107.7!

Pre-Game Show - 6:45 p.m.

Game Time - 7:00 p.m.
Ohio Fallen Heroes Memorial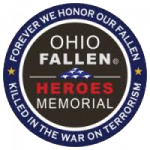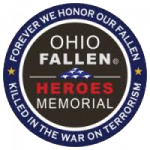 , Buckeye Country 107.7FM/KOOL 101.7FM, and staff would like to pay respect to the Servicemen and Women from Ohio who have made the ultimate sacrifice fighting the war on terrorism since 9/11/2001.
Please join us every Sunday morning, after SRN news, at 8:00 am, on Buckeye Country 107.7FM when we will feature the biography and profile of one of Ohio's Fallen Heroes.
July 13, 2009
Zanesfield, Ohio, U.S.
Enduring Freedom
33
He was as good a guy as you could ever meet," said Tim Stacy of Zanesfield, one of Spicer's brothers. "He was in the military for 15 years. He loved the military. It was his life." Spicer joined the Marines after graduating from Benjamin Logan High School in Zanesfield in 1994. Zanesfield is southeast of Bellfontaine, about 53 miles from Columbus. Spicer's wife, Kate, gave birth to their first child, a daughter, one year ago and is pregnant with a son, Stacy said… The family was told that Spicer was in line to be promoted to gunnery sergeant and will receive that honor posthumously. He will be buried with full military honors in Arlington National Cemetery, Stacy said.