WHTH On-Air Staff
Business Line: (740) 522-8171 Studio Line: (740) 522-8395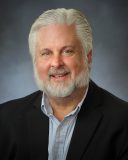 Joel Riley WNKO / WHTH Mornings
I grew up in Mt. Vernon and received a BA in Communications from Otterbein college. My first full-time job in radio was at 101.7 WNKO (first overnights, then mornings). I have worked at a variety of stations, including talk for the majority of my career. Back at 101.7 WNKO, my career has come full circle. I love the staff and how connected to the community they are.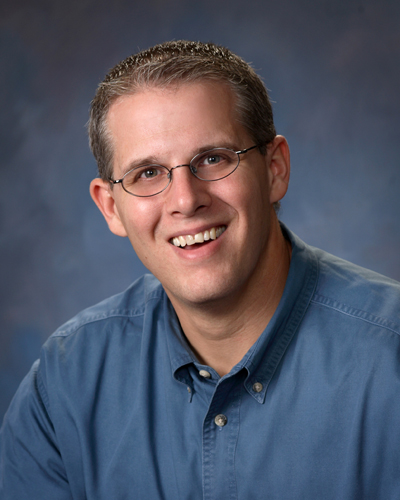 Dave Doney WNKO / WHTH News Director
There is plenty to see and do in Licking County and that means there's plenty of things to talk about. As News Director and co host of the Joel & Dave Show! My job is to keep you updated on what is happening in Licking County as well as across central Ohio. I'm not just interested in talking about the issues facing our community - I'm also dedicated to making our community a better place to live by being involved in a number of organizations - Newark Kiwanis, Licking County Crime Stoppers, Big Brothers and Licking Memorial Hospital Board of Directors. I'm extremely thankful for the opportunity to inform and entertain, and hope you enjoy the best news coverage in Licking County. Join me for your "LIVE and LOCAL News" every weekday morning beginning at 6:00 a.m.!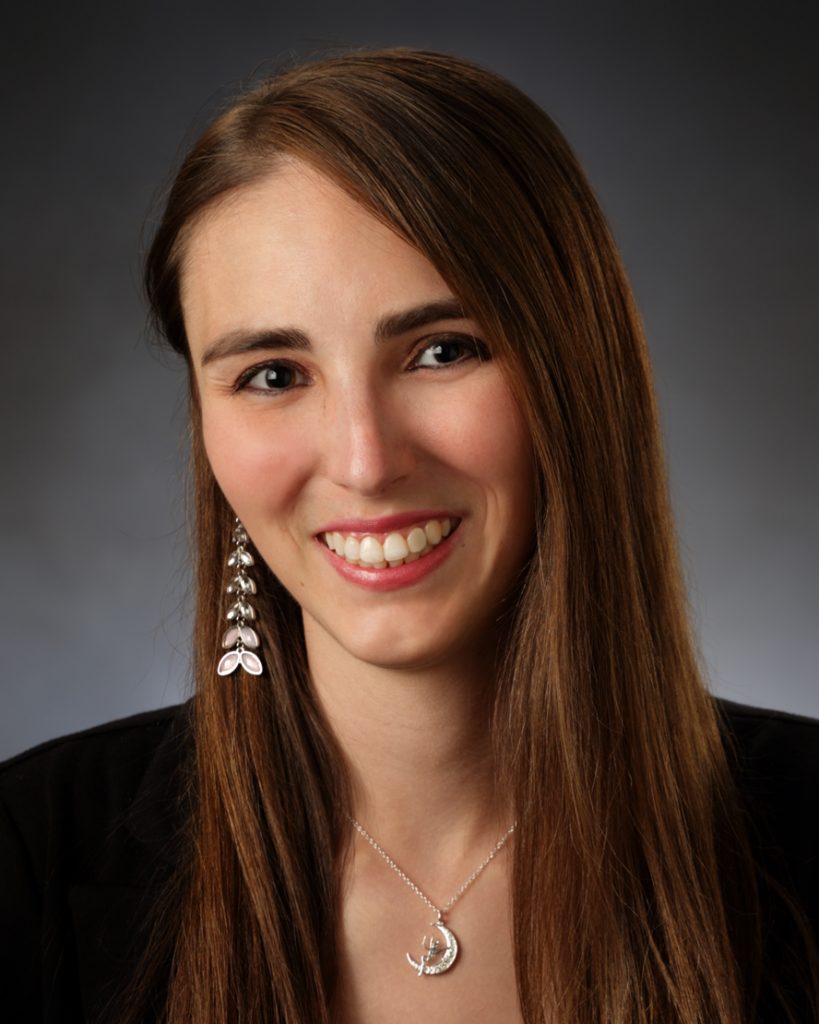 Bre Ziegler WNKO / WHTH Mid-Days
Greetings and salutations! - I am so excited to spend the workweek with you! Some fun facts about me: I play two instruments, the viola and guitar. I love a good superhero movie, especially with Chris Evans and Chris Hemsworth, binge watching Law and Order: SVU marathons, jamming out to the Beatles, Tom Petty and the Heartbreakers, Prince and Def Leppard in the studio, cheering on the Cincinnati Reds, Columbus Blue Jackets, and even rocking out at concerts. It is my absolute pleasure to play your requests for the KOOL Lunchtime Cafe and keep you updated on the drive home with Central Ohio news headlines.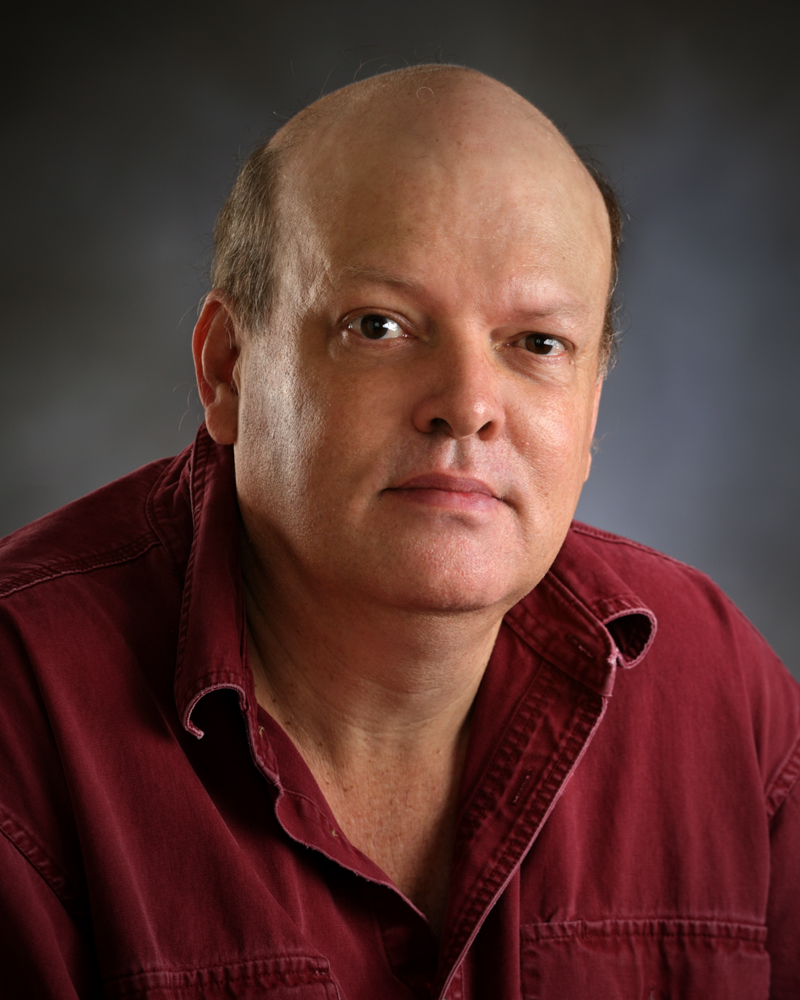 Mike Cornell WNKO / WHTH Afternoons
I'm an Army brat who moved around alot. The two favorite places I lived were: the Panama Canal Zone, where I got to run wild in the jungle wearing a diaper and Germany, where I learned the language well enough to understand the bad guys in those World War II movies without looking at the subtitles. I got into radio in college when a girl I liked said I had a good voice. My favorite band is: some cover band that was so good I listened to them until I sobered up and didn't drive home drunk. My two favorite movies are: Goodfellas and Goodfellas Part 2 ...oh wait... that second one just plays in my head. The top item on my "bucket list": saving a rich, young beautiful widow's life.
Rounding out our excellent weekend on-air personalities!
Angie Evans
Abbey Bates
Brad Shupe
Eric Clouston
David Ross
Not listed: There are other people behind the scenes who help make this place run!! John Franks is the owner of the two radio stations. John also keeps the property looking nice! Tom Medors is our General Manager and Sales Manager, leading our dedicated Sales Team, including Kenny Morgan and Arenthous Frazier. Plus, our Sports Department has some of the best announcers around, including Dave Doney and Arenthous Frazier!
Compliments to Don Pound Studio for our professional staff photographs.
Don Pound Studio is a family-owned and -operated photography studio that has been providing customers in and around Newark, Heath, Licking County, Columbus, and Granville, OH with high-quality professional photography services for more than six decades. We specialize in family portraits, student portraiture and group photography.
Since 1949, Don Pound Studio has been the premier photography studio in Newark, OH. We're proud to provide each of our clients with high-quality images that capture their inner and outer beauty. Our professionally trained portrait photographer works extensively with each client to pose photographs that are both beautiful and in-line with client expectations. Our studio is fully equipped with a range of professional equipment and gear designed to make your session comfortable, and to ensure that you receive top-notch photographs. We're conveniently open six days a week, so that you can enjoy our high-quality photographic artistry no matter your schedule.
Don Pound Photography Studio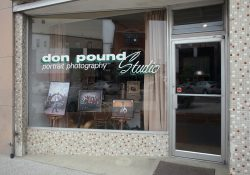 Don Pound Photography Studio
13 W Main Street Newark, OH 43055